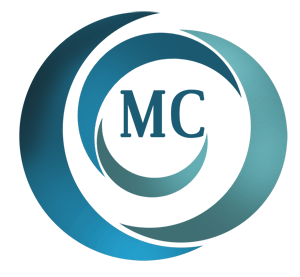 If we share our story with someone who responds with empathy and understanding, Shame can not survive.
---
Get Help Today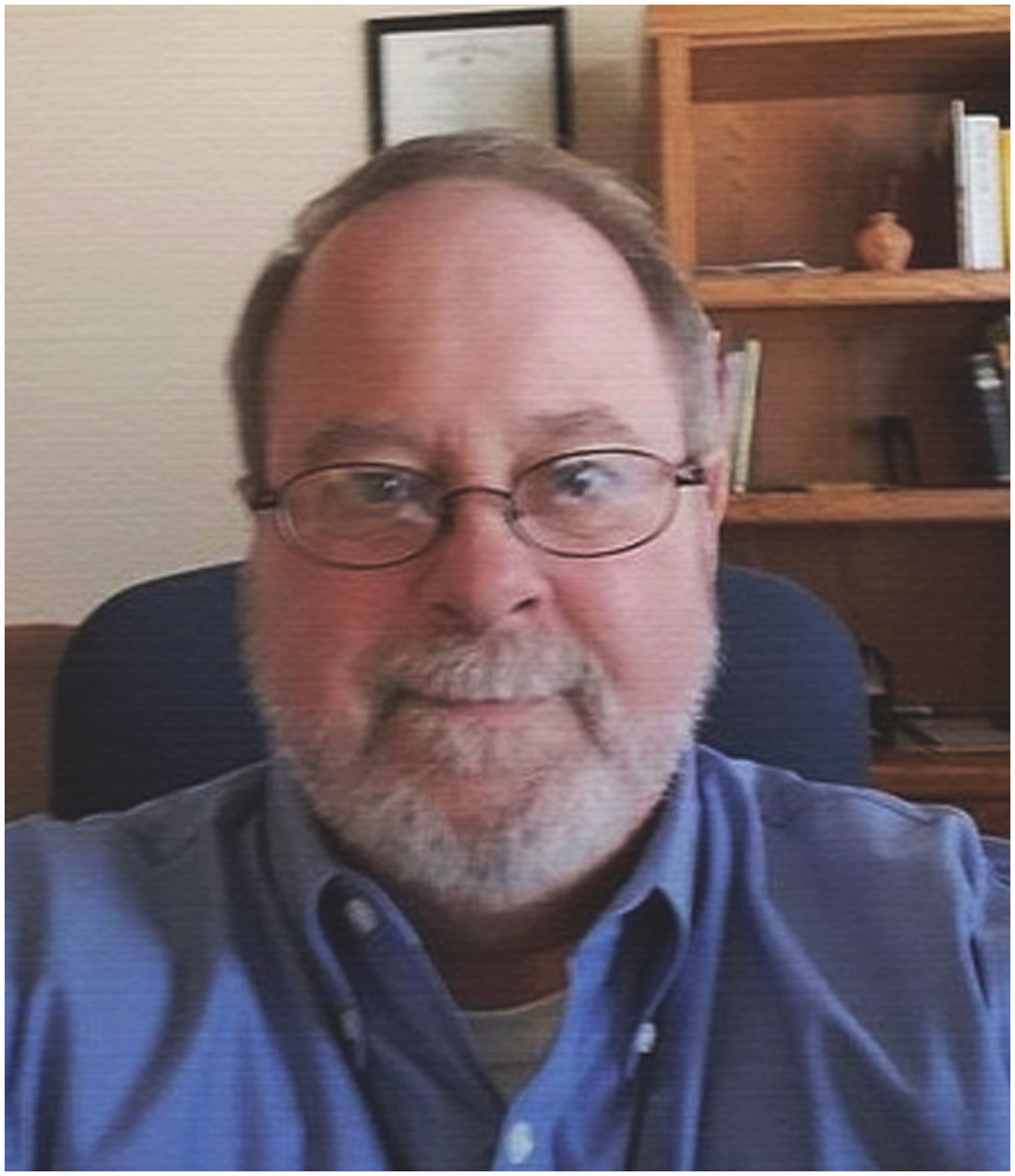 Contact John
John F Meyer
Therapist, LISW
Few things in life are more challenging to an individual than overcoming their own perceived shortcomings and recovering from emotional wounds from their past. Fortunately, John F Meyer is there to assist people in resolving these issues. By using a Social Work lens to examine these problems, John brings a specific skillset and knowledge base to bear on these mental health issues. By helping the client to see the root causes of their emotional pains and resolve them, John facilitates the client in reclaiming their own personal power and overcoming their perceived limitations in order to fully harness their maximum potential as a human being. This process can be profoundly liberating for the client and can result in nothing short of tremendously life changing experiences.
I am passionate about the well-being of others, especially children.John Meyer
---
---
---
Areas of expertise:
Anxiety
Depression
Substance abuse related issues
Emotional dysregulation
Marital or family issues
Physical, sexual or emotional abuse
Domestic Assault
Trauma related injuries
ADHD
Anger
---
---
John uses a variety of interventions to assist in this transformation such as, using the 12-steps, Eye Movement Desensitization and Reprocessing, Cognitive, and Dialectical Behavioral Therapies, and Solution-Focused therapy, just to name a few. John works with ages 6 and up, and accepts most insurances and sliding scale fees to help meet your needs.
---